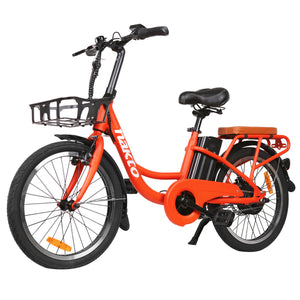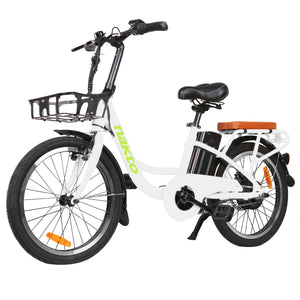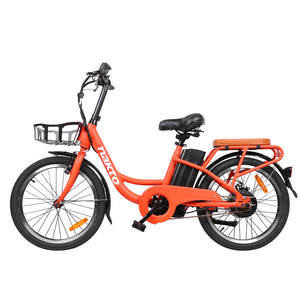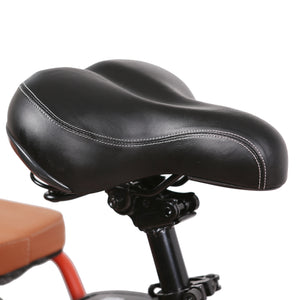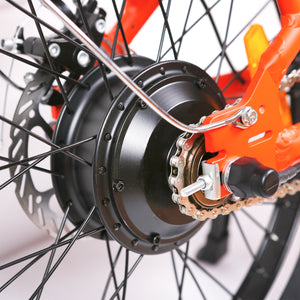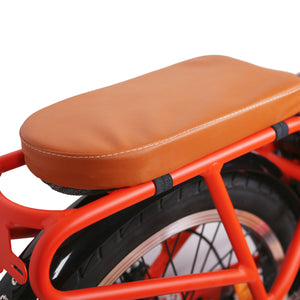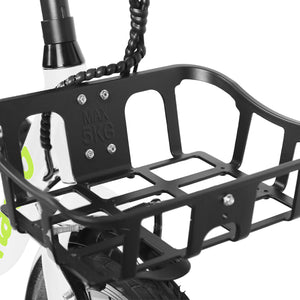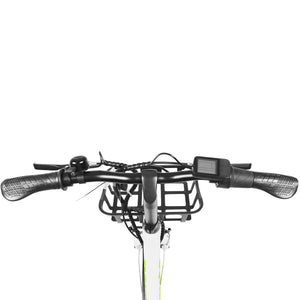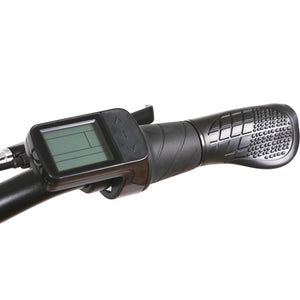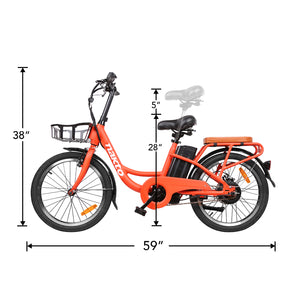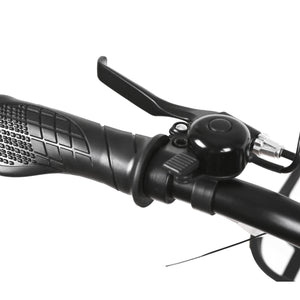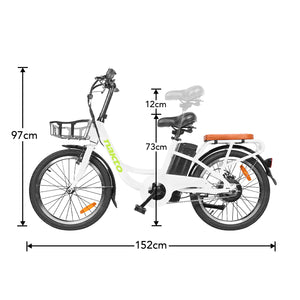 NAKTO City Cargo Ebike 20" PONY
Have a custom-built ride for transporting cargo anywhere in the city with the Nakto Pony 36v Cargo Electric Bike! This is an electric cargo bike built from the ground up to carry stuff, featuring a practical step-through frame with a robust 36-volt electric motor made for paved roads in the city. It is an entry-level electric city bike comes with gorgeous 20-inch spoked rims with sleek road tires and a sizable 10 amp/hour battery for traveling long distances. It is among the best electric bikes you can buy.
The bike comes with a thumb throttle and a pedal-assist that makes each ride a breeze. This is an affordable ebike equipped with 20-inch rims, so it has smaller dimensions and footprint that is great for dense traffic. You will love using it on congested streets and city paths. It is perfect for sightseeing, roaming parks, and visiting places with plenty of shops. The Nakto Pony Bike is available in gorgeous white or orange finish.
The Nakto Pony Electric Bike is a highly affordable cargo bike designed to carry stuff. It has a large metal cargo rack on the front that can carry several bags or small packages. There is also a rear metal rack where you can strap larger boxes for additional carrying capacity. This bike features a sleek step-through frame, which is very comfortable to ride that eases weight off the shoulders. The frame makes it easy to get on and off the bike, which is useful for routes with plenty of stops. There is also a spring-supported seat for added riding comfort.
Size: 20" x1.75
Frame: Aluminum
Battery: 36v 10Ah lithium
Battery Charging Time: 4-6 hours
Motor: 250w brushless Rear Hub
Payload: 200 lbs
Max Speed: 16MPH
Range: 22~28 Miles
LCD display
Shipping

Please note that the shipping policy varies by brand. Make sure you are referencing the right brand. Shipping policies can be found

HERE

Returns

Please note that the return policy varies by brand. Make sure you are referencing the right brand. Return policies can be found

HERE